Post with image
January 8, 2019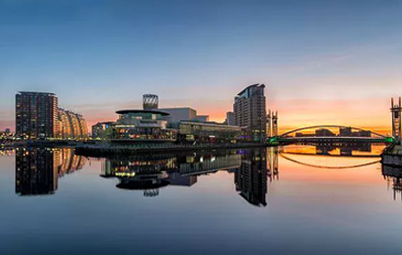 As a responsible driver working on our roads we thought we could share some useful tips as the cold snap is taking its grip.
Temperatures fall and the hours of darkness increase, driving becomes more hazardous. For a typical recent winter on British roads, data from the Department for Transport (DfT) directly linked 29 fatalities and more than 2,500 injuries to snow and ice!!
Test your knowledge
If you thought driving experience meant staff were ready to handle winter conditions, recent research by leading parts distributor Euro Car Parts suggests otherwise.
Alarming statistics from its survey of 1,000 drivers revealed that 55 per cent of respondents did not know how best to use their brakes in wet, icy or snowy weather, 72 per cent didn't know the most effective gear to use in snow, and 36 per cent were unaware about what to do if their car were to skid.
Taking care
You are much more likely to fall asleep at the wheel when it is dark outside. Nobody should be driving for more than 3.5 hours at a time without a break."
Adapting to the cold
A top tip is to ensure that cars carry a winter kit,:
Phone charger
Warning triangle
Winter boots
Warm clothing
High-visibility vest
De-icer and a scraper
Shovel
Tow rope
Torc
Food and drink
Bukkawaste is an eco friendly waste management provider. Download our free app and book your collection today!
www.bukkawaste.com