Environmental Policy
Never ever use a company who does not a registered waste carriers you may be prosecuted and face fines up to £5000
Government compliance As a home and business owner you are required to take reasonable steps to check whoever removes your waste meet the correct legislation. Bukkawaste works closely with the relevant standards to ensure your waste is being disposed responsibly. We provide you with a duty of care note to ensure peace of mind which is saved in conveniently in your apps profile!
What is a duty of care and how doesn't it affect me? Anyone can collect your rubbish but what happens when it leaves your home or premise? Using Bukkawaste is the best way to protect yourself as our duty of care note is built in to our app. which migrates any risk and acknowledged your waste will be disposed safety.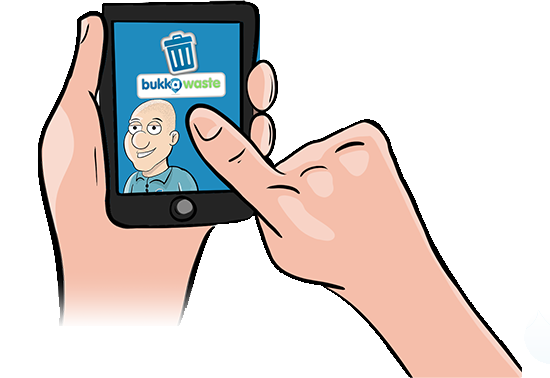 Download the app today!
Always use a registered waste carrier. Here's our number CBDU168540
YOU'RE IN SAFE HANDS